Ethel Ennis Memorial Concert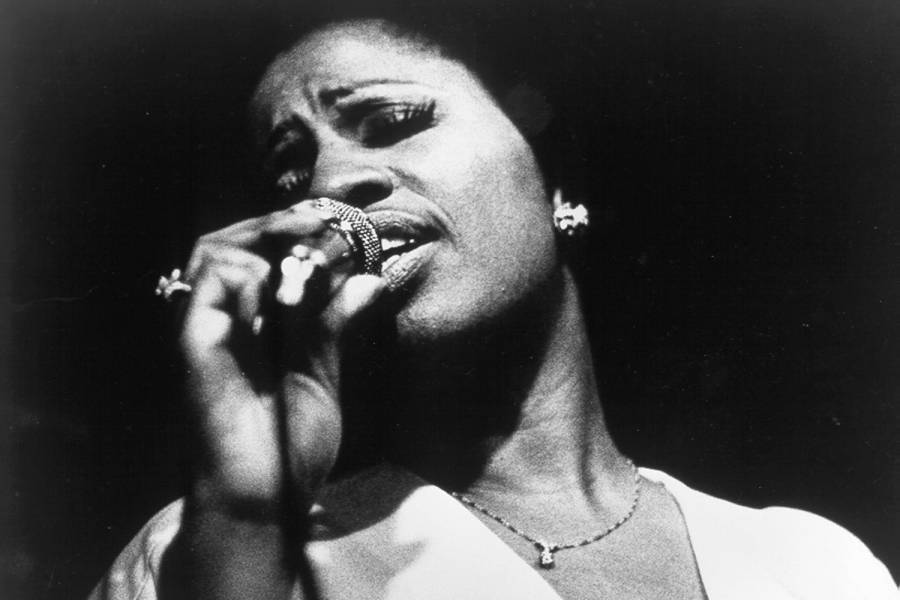 Who can attend?
General public
Faculty
Staff
Students
Contact
Description
Legendary Baltimore jazz vocalist Ethel Ennis (1932–2019) will be honored by her family and friends at a free, public memorial concert on Friday, May 24 at the Peabody Institute's Miriam A. Friedberg Concert Hall.
The special tribute includes rare recordings of and interviews with Ennis; remarks by her husband, Earl Arnett; and live performances by her musical colleagues, including jazz greats Charles Covington, Stef Scaggiari, Mark Russell, Marc Copland, Cyrus Chestnut, and Gene Bertoncini.
Affectionately known as Baltimore's "First Lady of Jazz," Ethel Ennis was a jazz musician whose seven-decade career included performances with Benny Goodman, Duke Ellington, Louis Armstrong, Cab Calloway, the Miles David-John Coltrane Sextet, and Wynton Marsalis.
Johns Hopkins University's Sheridan Libraries and Peabody Institute are very proud to co-host this memorial concert for Ethel Ennis, who received an honorary degree from the university in 2008. In 2018, Ennis and her husband designated the Sheridan Libraries as the repository of their archives through the Baltimore Africana Archives Initiative of the Billie Holiday Project for Liberation Arts.
Who can attend?
General public
Faculty
Staff
Students
Registration
Registration is requested through Eventbrite
Contact