CANCELED: Democracy Dialogues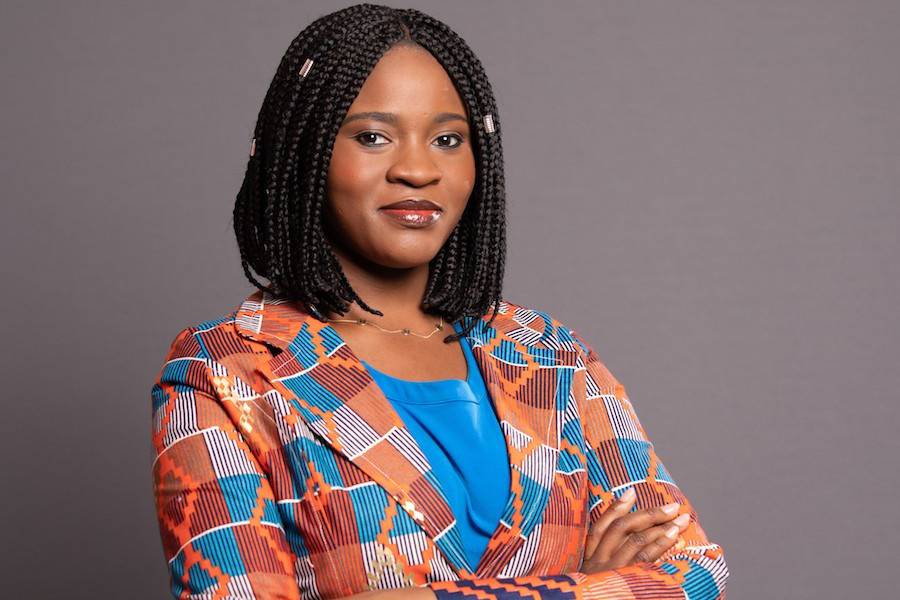 Who can attend?
General public
Faculty
Staff
Students
Description
Due to unforeseen circumstances with the speaker, this event has been canceled. Organizers will send an updated announcement if they are able to reschedule the event.
The Stavros Niarchos Foundation Agora Institute at Johns Hopkins University presents the second event in its Democracy Dialogues, a series of conversations with a diverse group of scholars, policymakers, journalists, citizens, and practitioners, as part of this year's Foreign Affairs Symposium.
This discussion will explore what Farida Nabourema is doing to promote democracy in her own country of Togo, even while living in exile. A prolific social activist and writer, Nabourema will share her story as a leader of the civil resistance movement in Togo, her fight against corruption and dictatorship, and her belief in female and youth engagement as an antidote to anti-democratic governance.
Farida has been a fearless advocate for democracy and human rights in Togo since she was a teenager. Author of more than 400 articles, as well as the book La Pression de oppression (The Pressure of Oppression), Farida regularly denounces corruption and dictatorship, and promotes a form of progressive Pan Africanism. She is executive director of the Togolese Civil League, an NGO that promotes democracy and human rights. She was listed among the 100 Most Reputable People in Africa by the management consulting company Reputation Poll and the 100 Most Influential Youth in Africa by Africa Youth Awards, and was included in Time magazine's list of people keep keeping the dream of democracy alive.
The conversation with Nabourema will include an opportunity for audience members to ask their own questions.
Who can attend?
General public
Faculty
Staff
Students