Inaugural Helena Hicks Speaker Series Lecture: Lawrence Jackson
Who can attend?
General public
Faculty
Staff
Students
Contact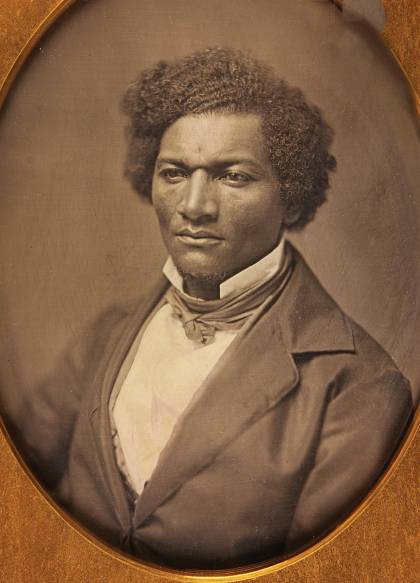 Description
The Billie Holiday Project for Liberation Arts at Johns Hopkins University is pleased to kick off the first in a series of community-engaged lectures at historic African American churches in West Baltimore.
Dr. Lawrence Jackson, a professor of English and History at Johns Hopkins and a member of St. James Episcopal Church, will deliver the first presentation: "Frederick Douglass' Early Years in Baltimore." Join Dr. Jackson as he chronicles the time Frederick Douglass spent in Maryland before making his escape north. Using interactive maps, Dr. Jackson recounts Douglass' formative years, from his life as a slave on Eastern Shore plantations to the streets and shipyards of Baltimore.
Named in honor of civil rights activist Helena Hicks, the lecture series highlights African American faculty at Johns Hopkins whose scholarship explores questions of race, culture, history, inequality, and social change in the U.S.
Who can attend?
General public
Faculty
Staff
Students
Contact