B Seen B Heard Public Pasting Event
Who can attend?
General public
Faculty
Staff
Students
Contact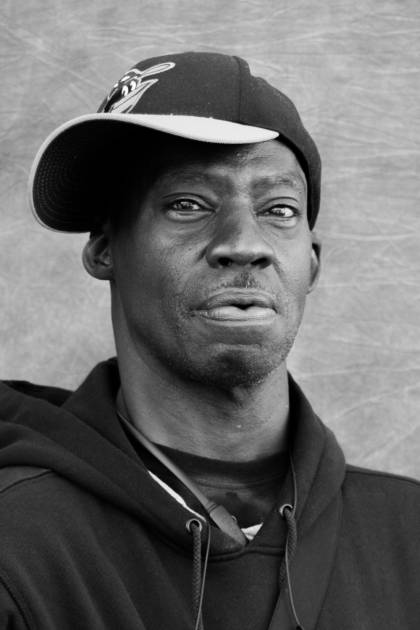 Description
Baltimore Youth Film Arts is participating in the international photography project "Inside Out". Join BYFA fellows and friends in pasting large-scale portraits of our group action participants on the exterior walls of the Harambee Center in West Baltimore.
This event follows BYFA's theme of B Seen B Heard.
Who can attend?
General public
Faculty
Staff
Students
Contact