Leading Change: Perspectives from Outside of Medicine: Eric Becker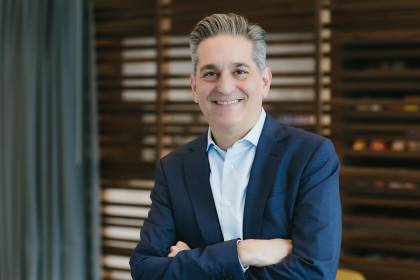 Description
Eric Becker, the founder and co-chairman of Cresset Capital, will give a talk entitled "The Entrepreneurial Mindset: A Framework for Problem-Solving and Creativity at Work and in Life" as part of the 2019 conversation series Leading Change: Perspectives from Outside of Medicine.
The lecture will be followed by a Q&A session. It will not be recorded in order to allow for an open exchange between the speaker and the audience.
The goal of the conversation series is to help us think about ways to improve "the patient experience" at Johns Hopkins by learning from experts in other fields and disciplines.
This event is hosted by Johns Hopkins Medicine's Radiology and Radiological Science. The lectures are open to all members of the Johns Hopkins.
Contact