Johns Hopkins 2019 Community Science Fair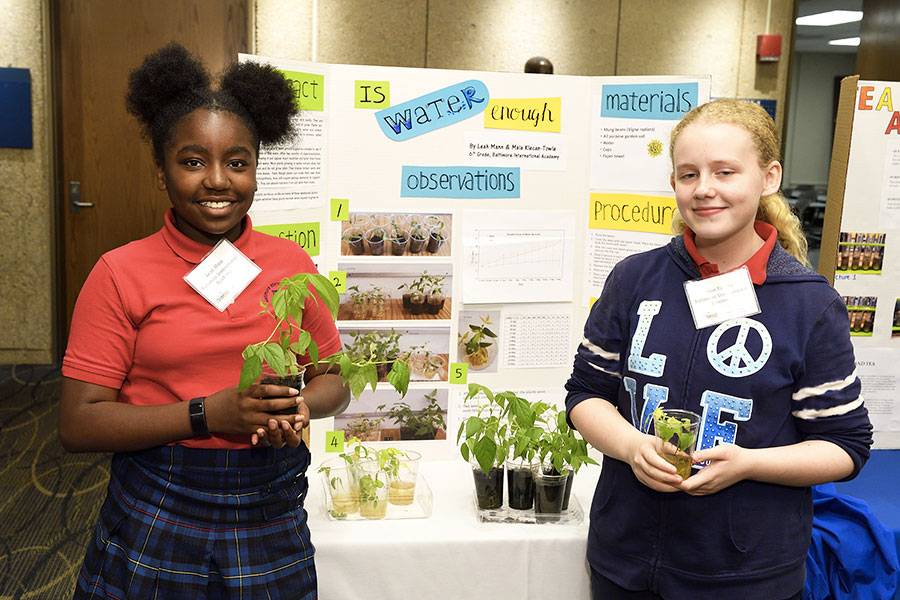 Description
Students representing East Baltimore and neighboring schools will convene for the Johns Hopkins 2019 Community Science Fair.
Dr. Ashanti Woods, FAAP, a doctor of General Pediatrics at Mercy Family Care Physicians in Baltimore, is the speaker. The projects will be on display from 10 a.m. to 2 p.m.
The annual event is sponsored by the Office of East Baltimore Community Affairs.
Contact