Bridging Political Divides through Civil Discourse
Who can attend?
General public
Faculty
Staff
Students
Description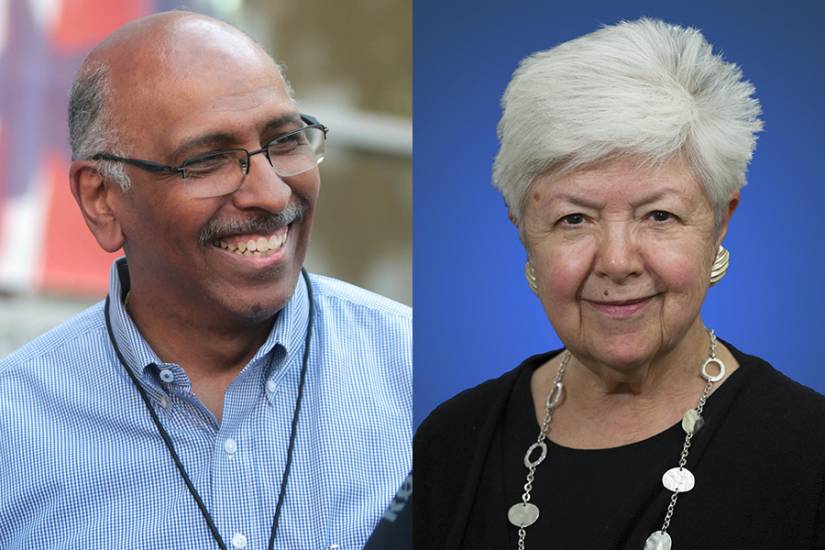 In our ever-polarized political climate, creating spaces for open and civil dialogue across the ideological spectrum is vital.
The JHU Forums on Race in America series welcomes Vilma Martinez, the former Ambassador to Argentina, and Michael Steele, former chairperson of the Republican National Committee, for a talk about America's current political landscape.
This event is part of Alumni Weekend programming and will be moderated by Johns Hopkins Alumni Association past president David Yaffe.
A reception will take place at 6:00 p.m. just outside of the Auditorium.
Who can attend?
General public
Faculty
Staff
Students
Registration