Foreign Affairs Symposium: Boots Riley
Who can attend?
General public
Faculty
Staff
Students
Contact
Description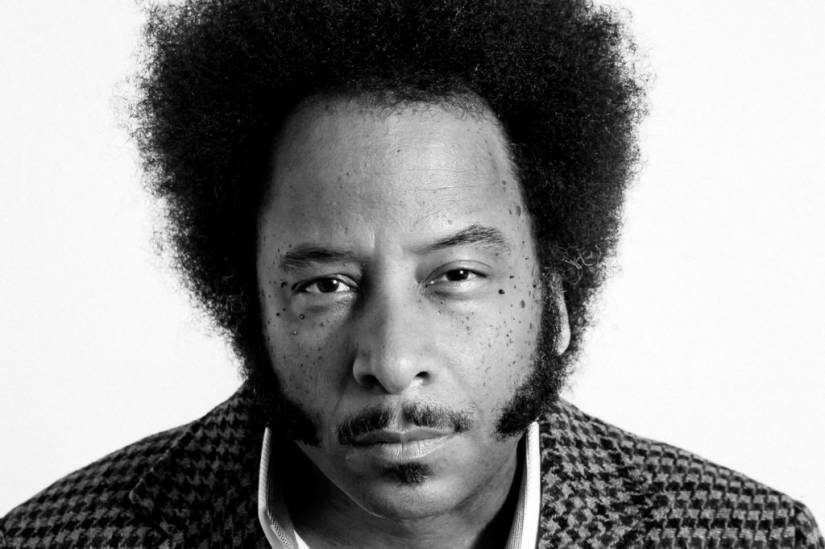 Boots Riley will visit Johns Hopkins University as part of the annual Foreign Affairs Symposium. Riley is a Chicago-born activist/artist who has received critical acclaim for his directorial debut Sorry to Bother You, a film that takes place in the world of telemarketing to explore the intersection of capitalism and racism. Riley is also the lead vocalist for Street Sweeper Social Club and his hip-hop group, The Coup, has released politically charged albums for the last three decades.
Founded in 1997, the annual Foreign Affairs Symposium is run by students and sponsored by the university's Office of Student Development and Programming.
Who can attend?
General public
Faculty
Staff
Students
Contact