Bringing your data alive through storytelling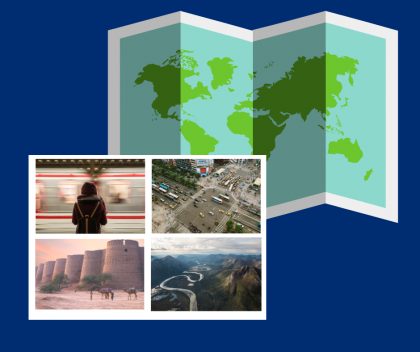 Description
Attendees will create a great story using one of the Story Maps web app templates. Using the Story Maps templates, users can create an interactive web presence for their data without knowing any HTML, CSS, or Javascript.
In this hands-on session, attendees will integrate maps, text, scanned documents, and videos. Attendees will have the opportunity to share their resulting Story Map with any group or individual they choose or reserve it for later work.
No previous experience required.
Organized by the Johns Hopkins Data Management Services at Sheridan Libraries.
Contact