"A Biography of a Map in Motion" book talk and signing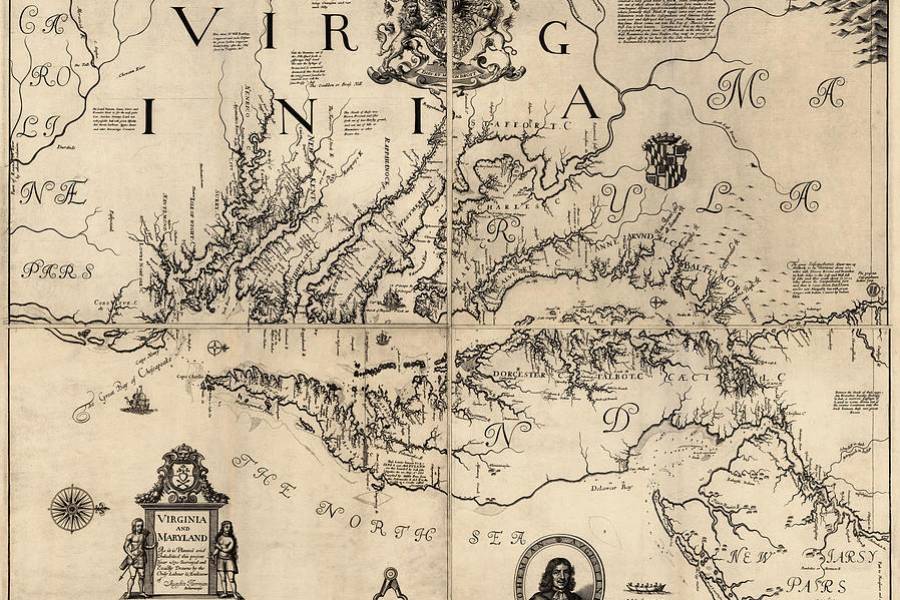 Who can attend?
General public
Faculty
Staff
Students
Contact
Description
Christian J. Koot, professor of History and the chair of the History Department at Towson University, will discuss his newest book, A Biography of a Map in Motion: Augustine Herrman's Chesapeake, about one of the most extraordinary maps of colonial America: Augustine Herrman's Virginia and Maryland as it is Planted and Inhabited (1673). Dr. Koot will share the intertwined stories of the map and its maker and offer new insights into the creation of empire in North America.
The map will be on view as part of the exhibition Maryland, from the Willard Hackerman Map Collection, at the George Peabody Library. Copies of the book will be available for purchase and signing courtesy of The Ivy Bookshop.
Who can attend?
General public
Faculty
Staff
Students
Contact