To Mars with Love book talk and signing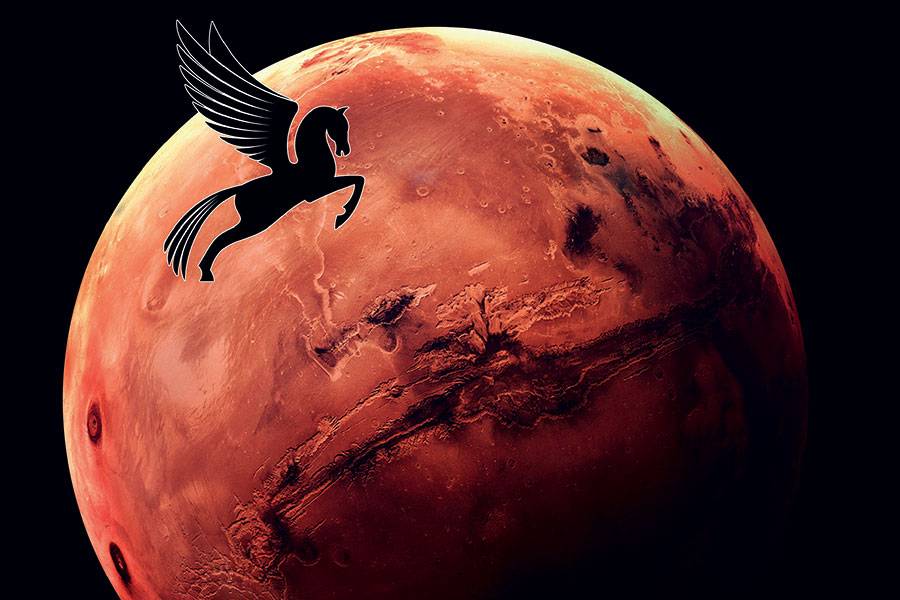 Who can attend?
General public
Faculty
Staff
Students
Contact
Description
The Sheridan Libraries host a book talk and signing with Dr. Patricia Ann Straat, A&S '64 (PhD), about her newly released memoir, To Mars with Love, the true and intimate account of a young woman's journey into space exploration sciences. As co-experimenter of the Viking Labeled Release, Dr. Straat worked side by side with engineers to develop one of the three life detection experiments sent to Mars on the 1976 Viking Mission. Her experiences in the laboratories and conference rooms are juxtaposed to her parallel experiences in the equestrian and beachside communities of Los Angeles and Maryland.
6:00pm Reception
6:30pm Book Talk & Signing
Copies of the book will be available for purchase and signing. Admission is free, but advance registration is requested.
Patricia Ann Straat earned her PhD in biochemistry from Johns Hopkins in 1964. Following the Viking Mission, Dr. Straat became a science administrator at the National Institutes of Health, retiring in 2001. She gave her papers to the Sheridan Libraries in 2018.
Who can attend?
General public
Faculty
Staff
Students
Registration
Register here
Contact