Foreign Affairs Symposium: Solmaz Sharif
Who can attend?
General public
Faculty
Staff
Students
Contact
Description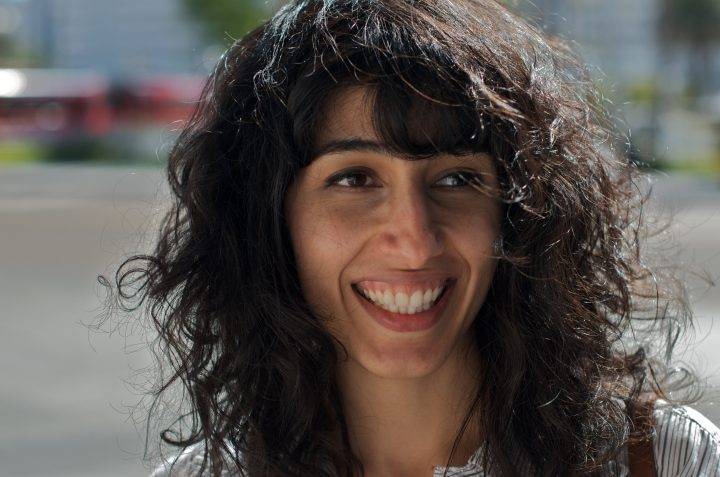 Solmaz Sharif will visit Johns Hopkins University as part of the annual Foreign Affairs Symposium. Sharif's debut collection LOOK was a finalist for the 2016 National Book Award and 2017 PEN Open Book Award. In LOOK, she recounts her family's experience with exile and immigration in the aftermath of warfare — including living under surveillance and in detention in the United States. She is currently a Jones Lecturer at Stanford University.
Founded in 1997, the annual Foreign Affairs Symposium is run by students and sponsored by the university's Office of Student Development and Programming.
Who can attend?
General public
Faculty
Staff
Students
Contact