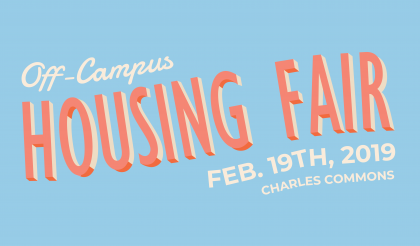 Description
Looking to secure off-campus housing for next year? Whether you're moving into the community for the first time or looking for something different next year, this is the event for you.
Representatives from commercial buildings around the Homewood Campus and the Mount Vernon area will be on hand with information about their building(s), leasing options, and pricing.
There will be door prizes, raffles, and giveaways.
Registration
Contact