Foreign Affairs Symposium: Erlendy Cuero Bravo
Who can attend?
General public
Faculty
Staff
Students
Contact
Description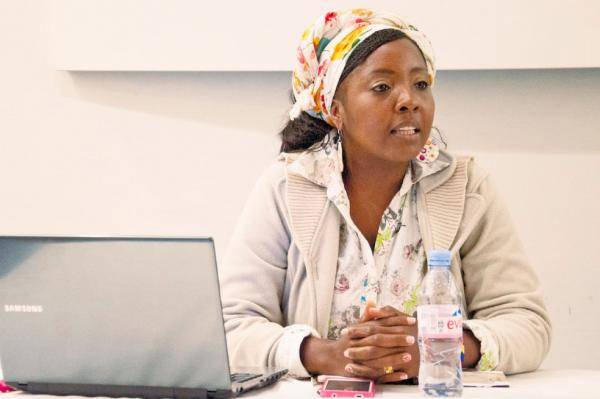 Erlendy Cuero Bravo will visit Johns Hopkins University as part of the annual Foreign Affairs Symposium. Bravo is vice president of the National Association of Displaced Afro-Colombians (AFRODES) and a legal representative for victims of violence and torture. Bravo is the winner of the symposium's annual Smedinghoff Award, created in honor of Johns Hopkins graduate and former symposium co-chair Anne Smedinghoff who was killed in 2013 by a suicide bomber in Afghanistan.
Founded in 1997, the annual Foreign Affairs Symposium is run by students and sponsored by the university's Office of Student Development and Programming.
Who can attend?
General public
Faculty
Staff
Students
Contact