2019 Sweren student book collecting contest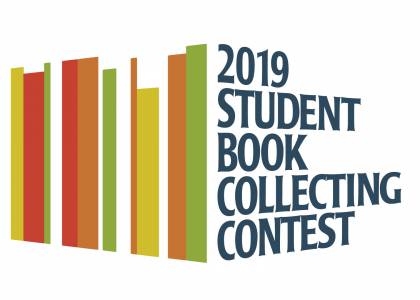 Description
Students with a collection of books of similar subject should enter the annual Sweren book collecting contest. It's open to all undergraduate and graduate students who are enrolled in a degree program at Johns Hopkins University. The competition includes a graduate and undergraduate division, and winners in each division are awarded cash prizes.
$1,000 First Place $500 Second Place $250 Honorable Mention
The deadline to enter is Friday, February 15, 2019.
Contact