Movements: Black Print Culture in the United States, 1773–1940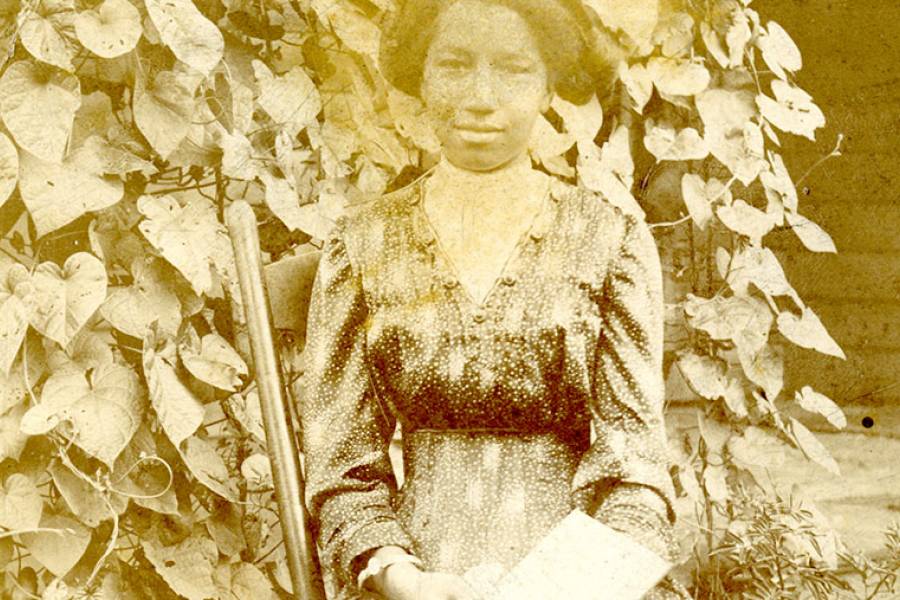 Who can attend?
General public
Faculty
Staff
Students
Contact
Description
African Americans wrote, published, and read through eras of enslavement and segregation, at times defying legal restrictions, economic obstacles, and violence. In pamphlets, books, magazines, newspapers, and printed ephemera, they narrated their own lived experiences, expressed themselves in imaginative genres, and advocated for better social conditions.
This exhibition examines the movement of black print culture: both its circulation, which forged bonds among American blacks, and its contribution to political and social movements of racial solidarity. Drawn from the Sheridan Libraries Special Collections, the items on display feature works by famous figures in African American literary and intellectual history, including Phillis Wheatley, Olaudah Equiano, Frederick Douglass, W. E. B. DuBois, Mary Church Terrell, and Richard Wright, as well as lesser-known and even anonymous writers.
The exhibition is curated by English professor Nadia Nurhussein and graduate students Samanda Robinson and Jarvis Young. It is on view through May 24, 2019.
Who can attend?
General public
Faculty
Staff
Students
Tickets
Open to the public with photo ID
Contact