Daniel Ziblatt: How Democracies Die
Who can attend?
General public
Faculty
Staff
Students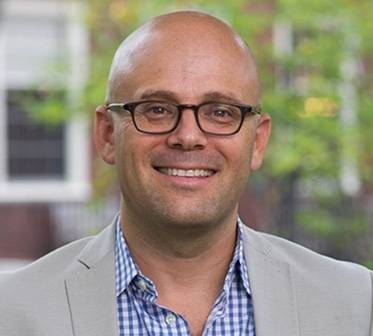 Description
Daniel Ziblatt, Eaton Professor of the Science of Government at Harvard University and visiting scholar for the Stavros Niarchos Foundation Agora Institute at Johns Hopkins University, discusses his latest book, How Democracies Die.
In this New York Times bestselling book, Ziblatt and his Harvard colleague and co-author, Steven Levitsky, explore the question that many never thought we'd be asking: Is our democracy in danger? Having spent more than 20 years studying the breakdown of democracies in Europe and Latin America, Ziblatt and Levitsky believe the answer is yes.
President Barack Obama included the book on a list of his favorite books of 2018.
After his talk, Ziblatt will take questions from the audience and will be available to sign books.
This event is sponsored by the SNF Agora Institute and the Ivy Bookstore.
Who can attend?
General public
Faculty
Staff
Students