Jamila Michener: JHU workshop on social policy and inequality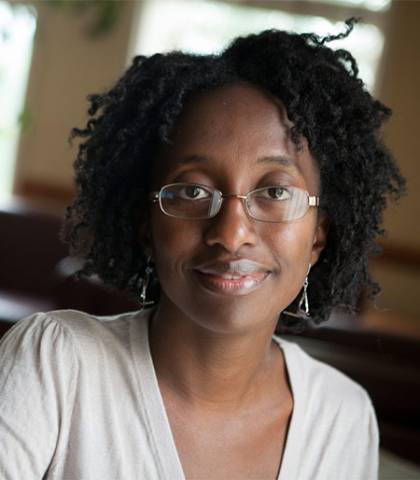 Description
Jamila Michener, an assistant professor in the Department of Government at Cornell University, gives a talk titled "Uncivil Polity: The Politics of Unequal Access to Civil Legal Representation."
Joining Michener will be Jon Vernick from the Department of Health Policy and Management at the Bloomberg School of Public Health and Vesla Weaver from the Departments of Political Science and Sociology at the Krieger School of Arts and Sciences.
Michener's paper will be circulated in advance of the workshop with those who have registered.
Refreshments will be served.
This event is presented by the 21st Century Cities Initiative. The workshop series brings together colleagues—faculty, graduate students, undergraduates, and staff—from the Krieger School and around the university to examine the latest scholarship on inequality. Rooted fundamentally in the social sciences, workshops range widely to embrace a variety of perspectives.
Contact