Structured Instability: School Mobility in Baltimore City and its Inner Suburb
Who can attend?
General public
Faculty
Staff
Students
Contact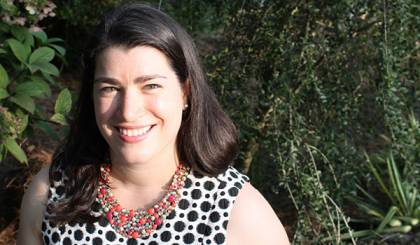 Description
The Johns Hopkins School of Education series Schoolhouse Talk! welcomes Julia Burdick-Will, assistant professor in the Hopkins School of Education and Sociology department. Deciding where to live and where to send one's children to school are complex, multi-dimensional, and potentially overwhelming decisions. In this talk, Burdick-Will will examine a study that models Baltimore-region student mobility. Using five years of administrative data (2010-15) from two adjoining school districts, the study "builds" a network of elementary schools with ties formed by student mobility to better understand this process.
This event will be live-streamed; participants should register regardless of watching live or via the stream.
Who can attend?
General public
Faculty
Staff
Students
Contact