Who can attend?
General public
Faculty
Staff
Students
Contact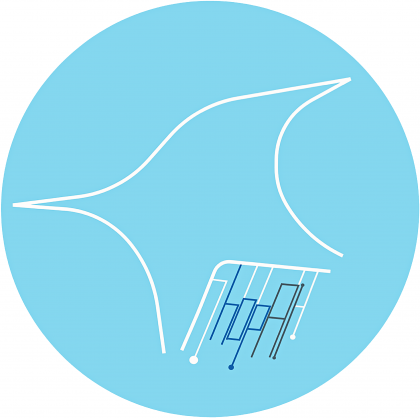 Description
hopAI is a new initiative at Johns Hopkins with a mission to create a platform for interdisciplinary discussion and collaboration regarding challenges of artificial intelligence implementation in different industries.
Anirudh Sridharan from Johns Hopkins Medicine, Ashley Llorens from the Applied Physics Laboratory, and Aliza Berger, a senior international relations major, will discuss their experiences working with artificial intelligence and give their perspectives about its impact.
A reception will follow. Doors open at 5:45 p.m.
Who can attend?
General public
Faculty
Staff
Students
Contact