Book Talk: 'Elisabeth Gilman: Crusader for Justice' by Ross Jones
Who can attend?
General public
Faculty
Staff
Students
Contact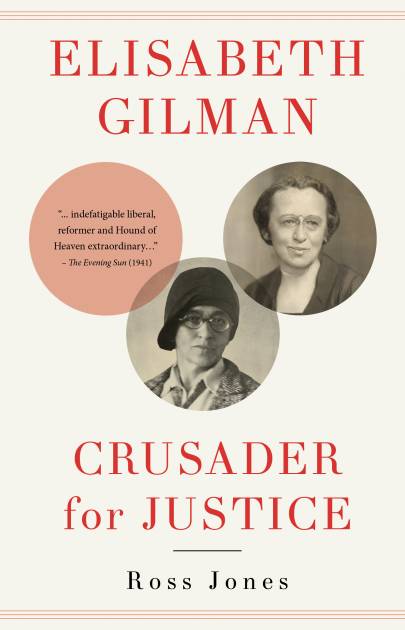 Description
Evergreen Museum & Library and the Evergreen House Foundation invite you to learn about Elisabeth Gilman (1867-1950), a heroine of the early 20th-century progressive movement. As the youngest daughter of Daniel Coit Gilman, founding president of Johns Hopkins University, "Miss Lizzie" grew up privileged but spent her entire adult life advocating and agitating for social justice and reform. Ross Jones, the author of the new biography Elisabeth Gilman: Crusader for Justice, will discuss the extraordinary life of this irrepressible and influential Baltimorean. Book signing and reception to follow.
Before retiring in 2003, Ross Jones spent more than four decades in various administrative roles for Johns Hopkins University, including vice president and secretary. An alumnus of Johns Hopkins, he earned a graduate degree in journalism from Columbia University. Previously he had worked briefly as a reporter for newspapers in Pennsylvania and New York.
Space is limited, pre-registration is strongly recommended. Walk-in seating is based on availability.
Who can attend?
General public
Faculty
Staff
Students
Tickets
JHU Faculty, Staff & Students: Free JHU Museums Members: Free General Public: $8
Contact