Leonard Bernstein's 'Mass, A Theatre Piece for Singers, Players, and Dancers'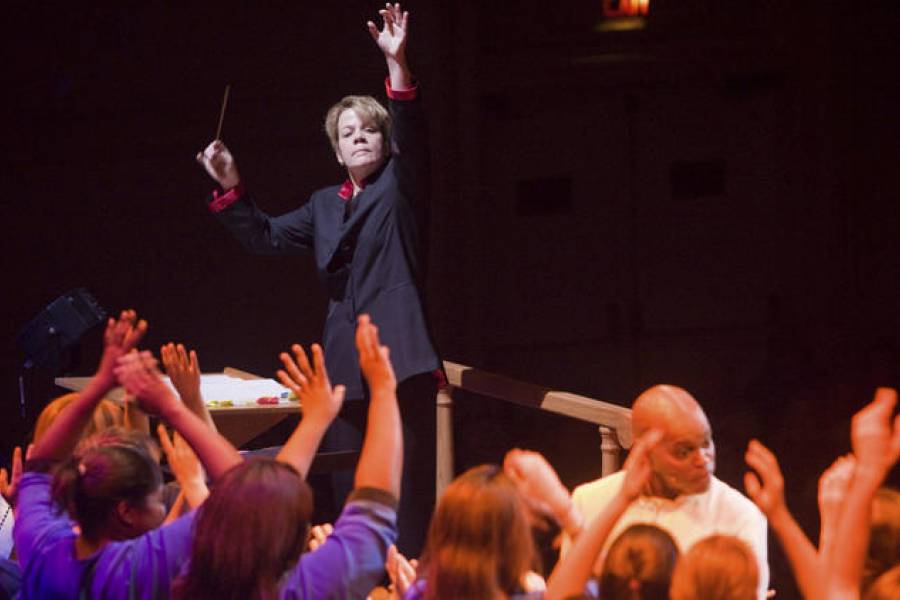 Who can attend?
General public
Faculty
Staff
Students
Contact
Description
Peabody joins the celebration of Leonard Bernstein's centennial with a full staging of his dramatic, musically eclectic Mass.
Marin Alsop, conductor
Leslie Stifelman, music supervisor
Samuel Mungo, director
Peabody Opera Theatre Orchestra
with the Peabody Hopkins-Chorus, Peabody Singers, Peabody Children's Chorus, and Morgan State University Choir

Libretto from the liturgy of the Roman Mass with additional texts by Stephen Schwartz and the composer.
The event will be streamed online.
Who can attend?
General public
Faculty
Staff
Students
Contact