Susan Orlean: The Library Book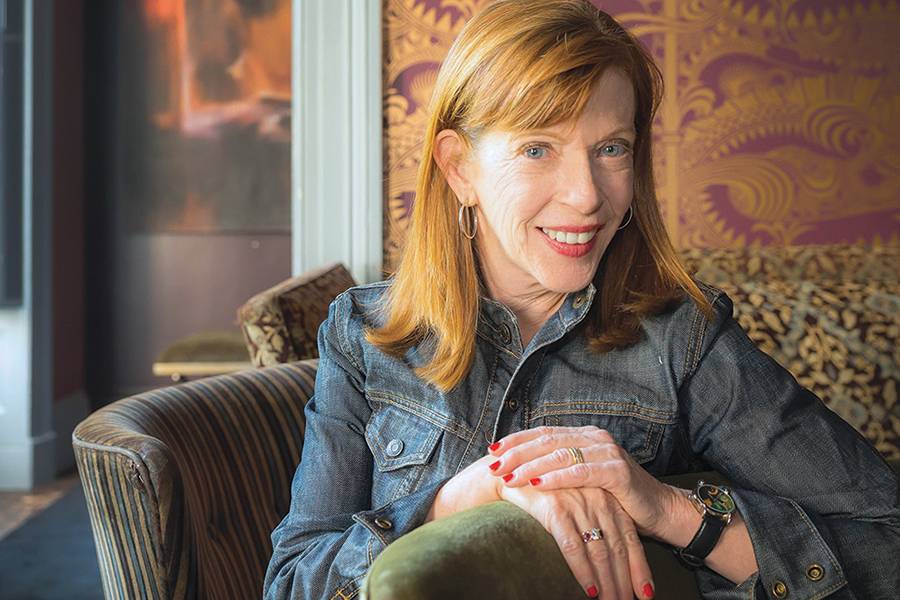 Who can attend?
General public
Faculty
Staff
Students
Contact
Description
With her characteristic humor, insight, compassion, and knack for deep research, award-winning journalist and New York Times bestselling author Susan Orlean returns with The Library Book, an investigation of the legendary Los Angeles Central Library Fire, and the larger, crucial role that libraries play in our lives.
To truly understand what happens behind the stacks, Orlean visits the different departments of the Los Angeles Public Library and studies the evolution of libraries across the country and the world. She also tries to track down Harry Peak, the actor long suspected of setting fire to the Central Library over thirty years ago. Along the way, she learns that these buildings provide much more than just books -- and that we need them now more than ever.
Susan Orlean has been a staff writer at The New Yorker since 1992. She is the author of seven books, including Rin Tin Tin, Saturday Night, and The Orchid Thief, which was made into the Academy Award–winning film "Adaptation." She lives with her family and her animals in Los Angeles and upstate New York.
Presented by the Friends of the Johns Hopkins University Libraries, in partnership with the Enoch Pratt Free Library as part of their Writers LIVE program.
The Ivy Bookshop will have copies of the book for sale at a book signing following the program.
Who can attend?
General public
Faculty
Staff
Students
Contact