Frankenstein: 200 Years in Print
Who can attend?
General public
Faculty
Staff
Students
Contact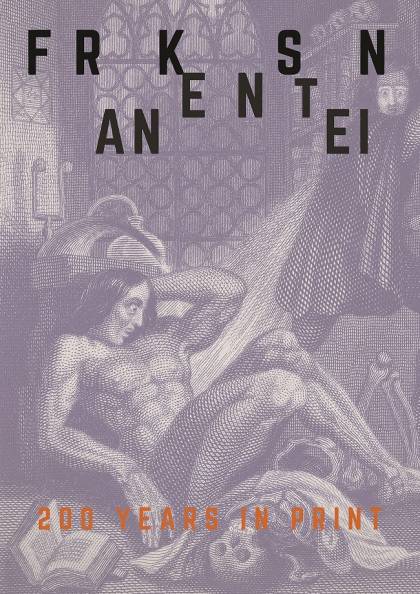 Description
Where does our fascination with Frankenstein come from? And why has it lasted so long? This focus exhibition presents early and illustrated editions of Mary Wollstonecraft Shelley's famous novel, along with theater and film tie-ins and 20th century homages to the monster's tale -- just a few examples of its remarkably full life in print. Frankenstein's history of prolific publication and adaptation demonstrates its ongoing popularity and helps explain why it is now permanently bound up with our ideas about what it means to be human.
The exhibition is presented in conjunction with Johns Hopkins University's Frankenstein! Media + Monsters: Two Centuries of Frankenstein.
Who can attend?
General public
Faculty
Staff
Students
Contact