NASA Space Apps Challenge
Who can attend?
General public
Faculty
Staff
Students
Contact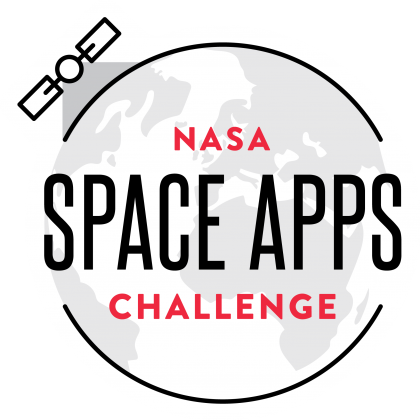 Description
The Space Apps Challenge is a 2-day international hackathon dedicated to solving challenges and designing solutions related to space. This is a NASA-backed competition that is locally hosted by universities and institutions in different locations around the world. In 2017, the event was hosted in more than 180 locations in 69 countries, and attracted over 25,000 participants.
In 2018, Space Apps will take place the weekend Oct. 20-21, and Johns Hopkins University is the host-location for the Baltimore-Washington DC region. Our team consists of graduate and undergraduate students at JHU and professionals from APL.
Who can attend?
General public
Faculty
Staff
Students
Contact