Rare Book Exhibit: Understanding of Peripheral Nerve Throughout History
Who can attend?
General public
Faculty
Staff
Students
Contact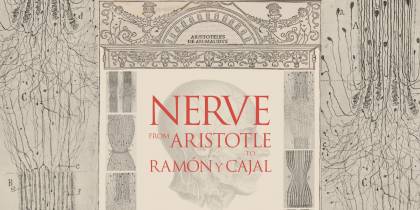 Description
Enjoy an exhibit of rare medical books dating back to 1492 from the personal collection of Johns Hopkins orthopaedic hand surgeon Thomas Brushart. Over the past 40 years, he has amassed a book collection that chronicles the understanding of peripheral and cranial nerves from the time of antiquity to the dawn of modern neuroscience. These books have a rich history — each influenced several owners over the course of centuries, and in one case for over half a millennium.
The exhibit will run for three months from October 19 through January 31 and will include over 30 books with extensive commentary on the authors, featured medical illustrations, and highlights of the role each book played in advancing understanding of the peripheral nervous system. In addition to the books, illustrations from the anatomical folios of Albinus and Swan will be displayed on the walls.
The exhibit is free and open to the general public.
Who can attend?
General public
Faculty
Staff
Students
Contact