Coffeehouse with Jorge Ramirez-Sanchez
Who can attend?
General public
Faculty
Staff
Students
Contact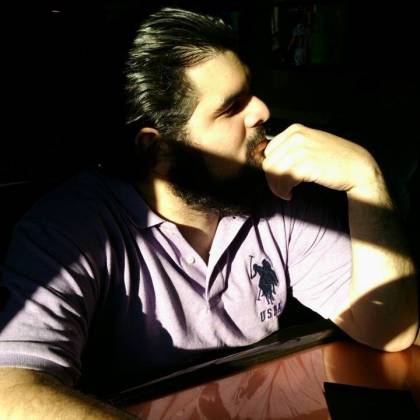 Description
Join friends and colleagues for an after-work cup of coffee and a guitar-and-voice recital by Jorge Ramirez-Sanchez in the Greenhouse Café to celebrate National Hispanic Heritage Month.
Born and raised in Puerto Rico, longtime Johns Hopkins Medicine Choral Society director Jorge Sanchez-Ramirez will share a set of some of his favorite traditional music from Puerto Rico, along with the intriguing stories that come with each of his selections.
The Greenhouse Cafe is located on the ground floor of the Preclinical Teaching Building.
Who can attend?
General public
Faculty
Staff
Students
Contact