Family Weekend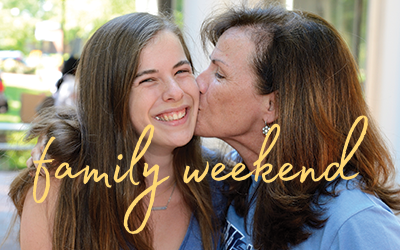 Description
Family Weekend provides an opportunity for Blue Jay families to connect with their student and the Hopkins community by engaging in activities and programs that showcase the staff and university.
Tickets
Some events will require a registration fee.
Registration
Online registration and a full schedule will be available in July.
Contact