Winston Tabb Special Collections Research Center: Andrew Motion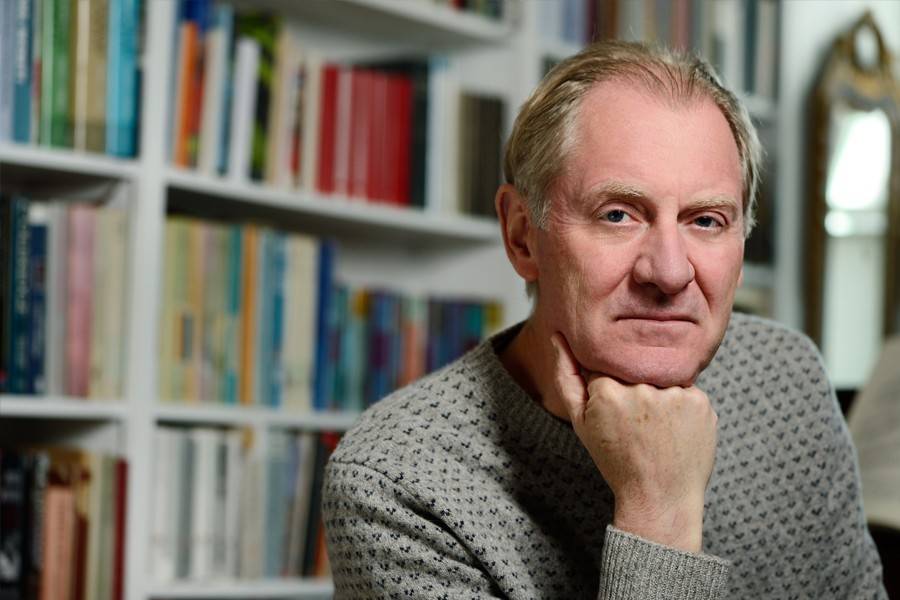 Who can attend?
General public
Faculty
Staff
Students
Contact
Description
Poetry is written for the ear as well as the eye. To gather in everything that a poem is, we can't just imagine those sounds by reading silently–we have to read it aloud or, better yet, listen to it being read aloud. Nobody is better equipped to read a poem out loud than its author. Hence the great significance of performance genres like the bookstore poetry reading and the poetry slam. But what happens when the event is over? Or when a devoted reader couldn't get there in the first place?
Enter the Poetry Archive. Co-founded by Sir Andrew Motion, Homewood Professor of the Arts in the Writing Seminars, the Poetry Archive makes and preserves recordings of poets reading their works, and shares them through a public website. Anyone can visit, and anyone can listen.
Please join the Winston Tabb Special Collections Research Center at the Sheridan Libraries for a very special talk and "tour" of the Poetry Archive with Professor Motion.
Who can attend?
General public
Faculty
Staff
Students
Registration
https://jhu.libcal.com/event/4646297
Contact