President's Reading Series: Colson Whitehead
Who can attend?
General public
Faculty
Staff
Students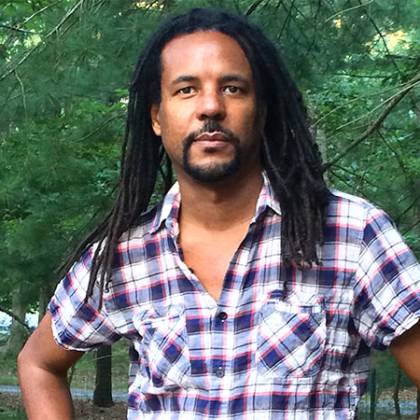 Description
Colson Whitehead is the author of six novels, including The Underground Railroad, for which he won the 2016 National Book Award for Fiction and the 2017 Pulitzer Prize for Fiction. The Underground Railroad was named one of the 10 Best Books of the Year by The New York Times Book Review in 2016.
Whitehead's other novels are The Intuitionist (1999), John Henry Days (2001), Apex Hides the Hurt (2006), Sag Harbor(2009), and Zone One (2011).
Whitehead is a recipient of a 2002 MacArthur Fellowship and a 2013 Guggenheim Fellowship. He has taught at the University of Houston, Columbia University, Brooklyn College, Hunter College, New York University, Princeton University, Wesleyan University; and been a Writer-in-Residence at Vassar College, the University of Richmond, and the University of Wyoming. He lives in New York City.
This event is part of the President's Reading Series, which since 2013 has brought distinguished writers from a variety of genres to Johns Hopkins to read their work. The series is funded by university President Ronald J. Daniels.
Who can attend?
General public
Faculty
Staff
Students