Renzo Piano: The Role of Architecture in Civil Society
Who can attend?
General public
Faculty
Staff
Students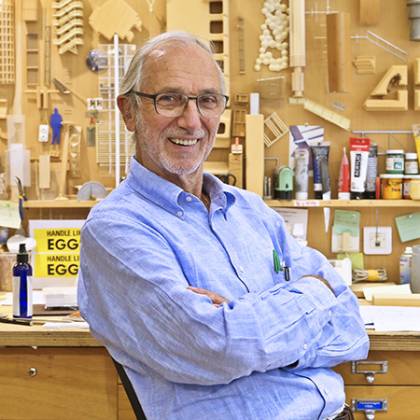 Description
In cities around the world, Renzo Piano's award-winning work harnesses the power of art and architecture to create open spaces that encourage dialogue, forge connections, and inspire collaboration. His notable buildings include the Centre Georges Pompidou in Paris, The Shard in London, the Stavros Niarchos Foundation Cultural Center in Athens, and the Whitney Museum of American Art in New York City. Now he will be envisioning a new building for the Johns Hopkins Homewood campus to house the SNF Agora Institute and support its mission to strengthening civic engagement and inclusive dialogue worldwide.
The Johns Hopkins and Baltimore communities are invited to join a conversation with Renzo Piano and JHU President Ronald J. Daniels on how our public spaces can bridge divides and sustain our societies.
Who can attend?
General public
Faculty
Staff
Students
Registration