MED Panel discussion: Where is your health data ending up?
Who can attend?
General public
Faculty
Staff
Students
Contact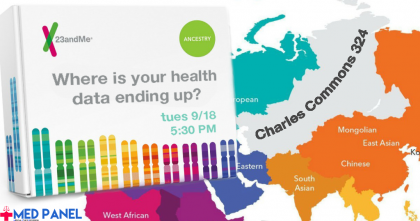 Description
The discussion covers ethical issues regarding consumer and patient health data privacy, such as in the context of recent allegations against 23andMe and their sale of consumer genetic data to third parties.
Free pizza and drinks will be provided.
Who can attend?
General public
Faculty
Staff
Students
Contact