Born in Baltimore Film & Photography Festival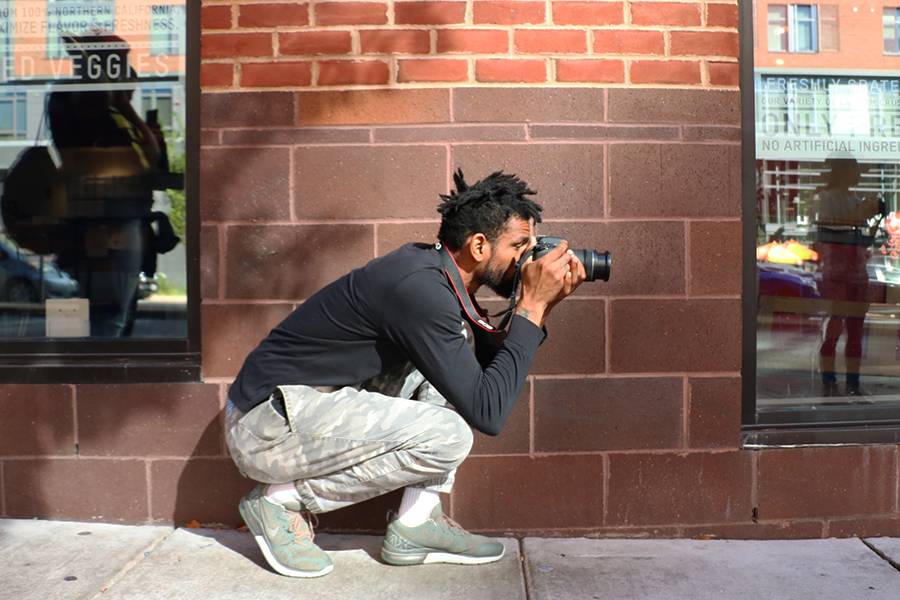 Who can attend?
General public
Faculty
Staff
Students
Contact
Description
Filmmakers and photographers of all ages whose work is of, from, and about Baltimore will share their work. Born in Baltimore is a production of Baltimore Youth Film Arts, which is sponsored by the JHU Film & Media Studies Program and the Andrew W. Mellon Foundation.
Find out more on the Born in Baltimore website.
Who can attend?
General public
Faculty
Staff
Students
Contact