Humanitarian Design Hackathon: Solutions for health in crises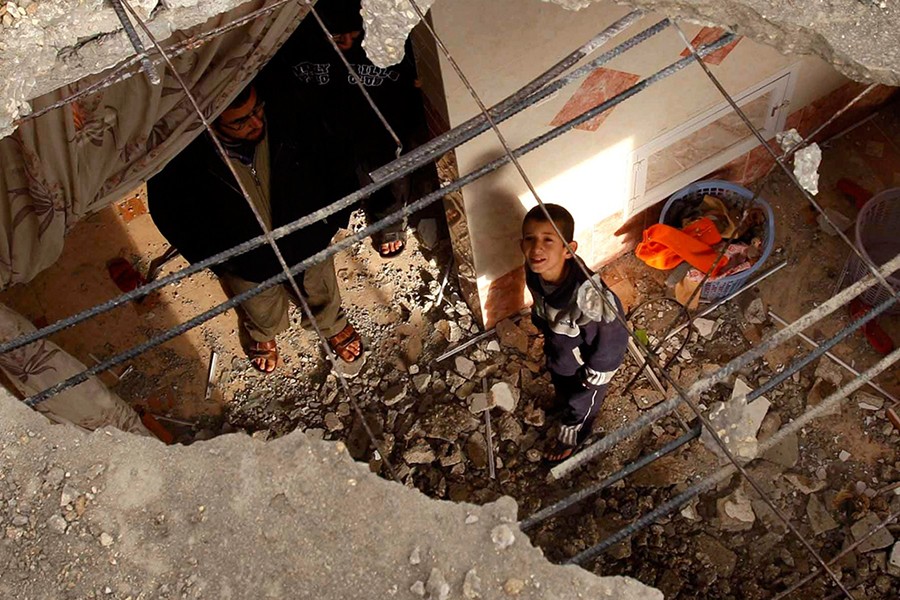 Description
This humanitarian health design hackathon aims to encourage cross-cultural competency and international collaboration to address the most pressing health challenges facing refugees living in the Gaza Strip. Participants will first listen and participate in live lectures held in Baltimore and Gaza to help them understand the design process and health care needs in Gaza.
Hackathon participants will be on teams composed of participants from both locations. Teams will collaborate using tools such as Google Drive, Whatsapp, and Google Hangouts to exchange ideas and create shared documents detailing their ideas, solutions, stakeholder feedback, etc. They will also have access to a "Portal"—a room equipped with immersive audiovisual technology to ensure smooth virtual collaboration. Teams receive extensive mentorship by innovation mentors, subject matter experts, faculty, and staff who will guide the teams through the design process. Prototyping supplies will be available on both sites. Each team will report to the larger group on the needs they have chosen to address and on their solution concepts.
The hackathon is implemented by the Johns Hopkins University Center for Bioengineering Innovation and Design and Mercy Corps, with support from the Aspen Institute Stevens Initiative.
Contact