Family Night at the Space Telescope Science Institute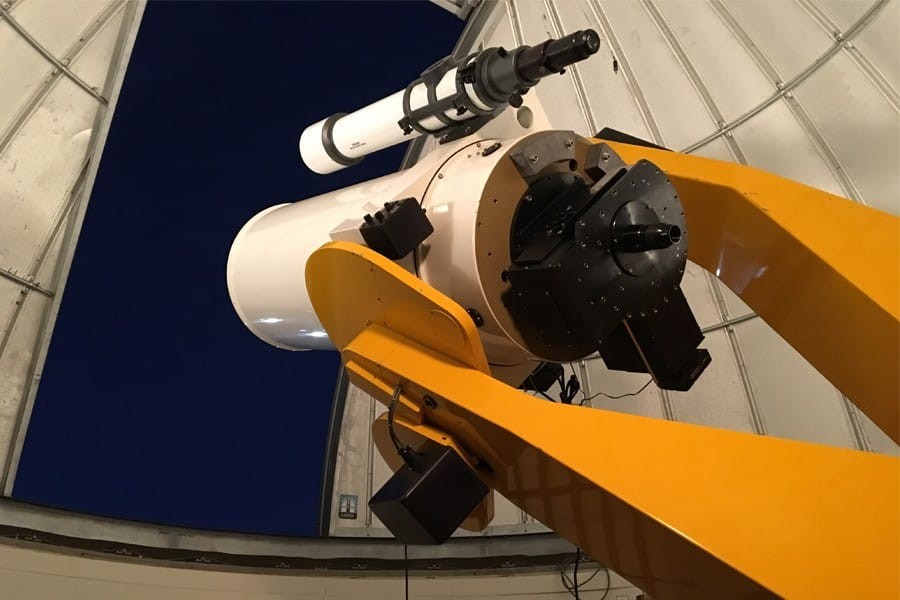 Who can attend?
General public
Faculty
Staff
Students
Contact
Description
Learn more about astronomy and engineering through this Youth for Astronomy and Engineering Program event. The event will be followed by an opportunity to engage in star observations (weather permitting) through the Morris W. Offit Telescope, one of the biggest telescopes in Baltimore.
Register online or by emailing yae@stsci.edu or calling 410-338-4571. The event is free to attend but registration is required to guarantee your seat.
Who can attend?
General public
Faculty
Staff
Students
Contact