Gavin Farrell, a longtime Peabody staff member, has been tapped as the Preparatory's first executive director, a position he had held on an interim basis.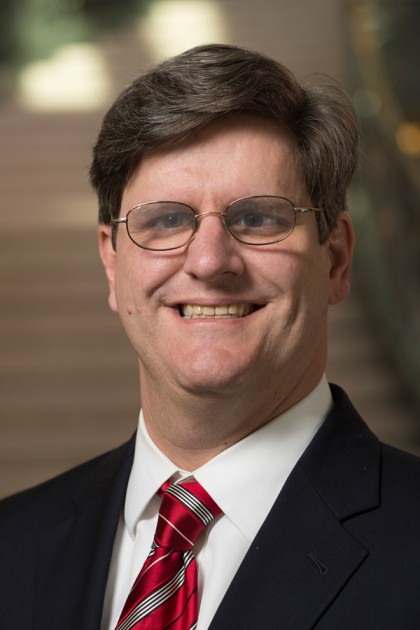 Farrell earned a master's degree in percussion and music theory pedagogy from Peabody nearly two decades ago and then joined the Preparatory staff, serving first as student services coordinator and later as academic programs administrator. He was named interim executive director in 2013.
"Gavin's natural leadership emerged as he helped ease the Preparatory through the institute's transitions over the past few years," Peabody Dean Fred Bronstein told Peabody Magazine. "He put in place initiatives to move the Preparatory forward."
Farrell was instrumental in developing Pathways to Peabody, a program funded by the Jack Kent Cooke Foundation to support high-achieving, low-income students in attending the Preparatory.
Other current community outreach efforts include the Peabody Community Chorus, which was launched last year at the Henderson-Hopkins School to bring together musical adults of all ages and backgrounds.