The Johns Hopkins Dragon Boat Club has been a mainstay in the waters of Baltimore and beyond since 2015. As one of the only collegiate dragon boat teams on the East Coast, they have traveled both domestically and internationally to compete. Most recently, members of the group found themselves on home turf in Baltimore's Inner Harbor for the 12th biennial Dragon Boat Races, hosted by Catholic Charities.
Check out the team in action: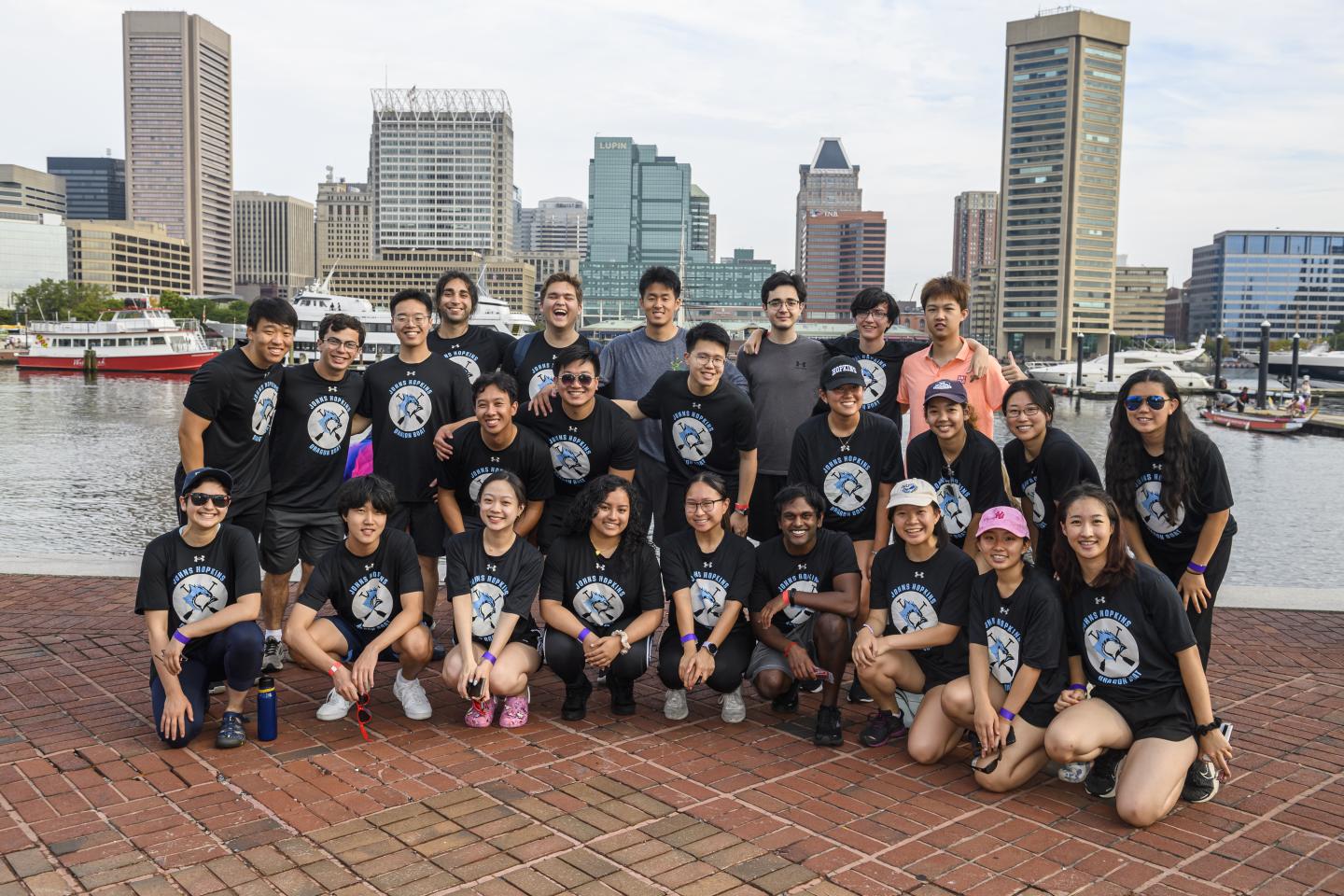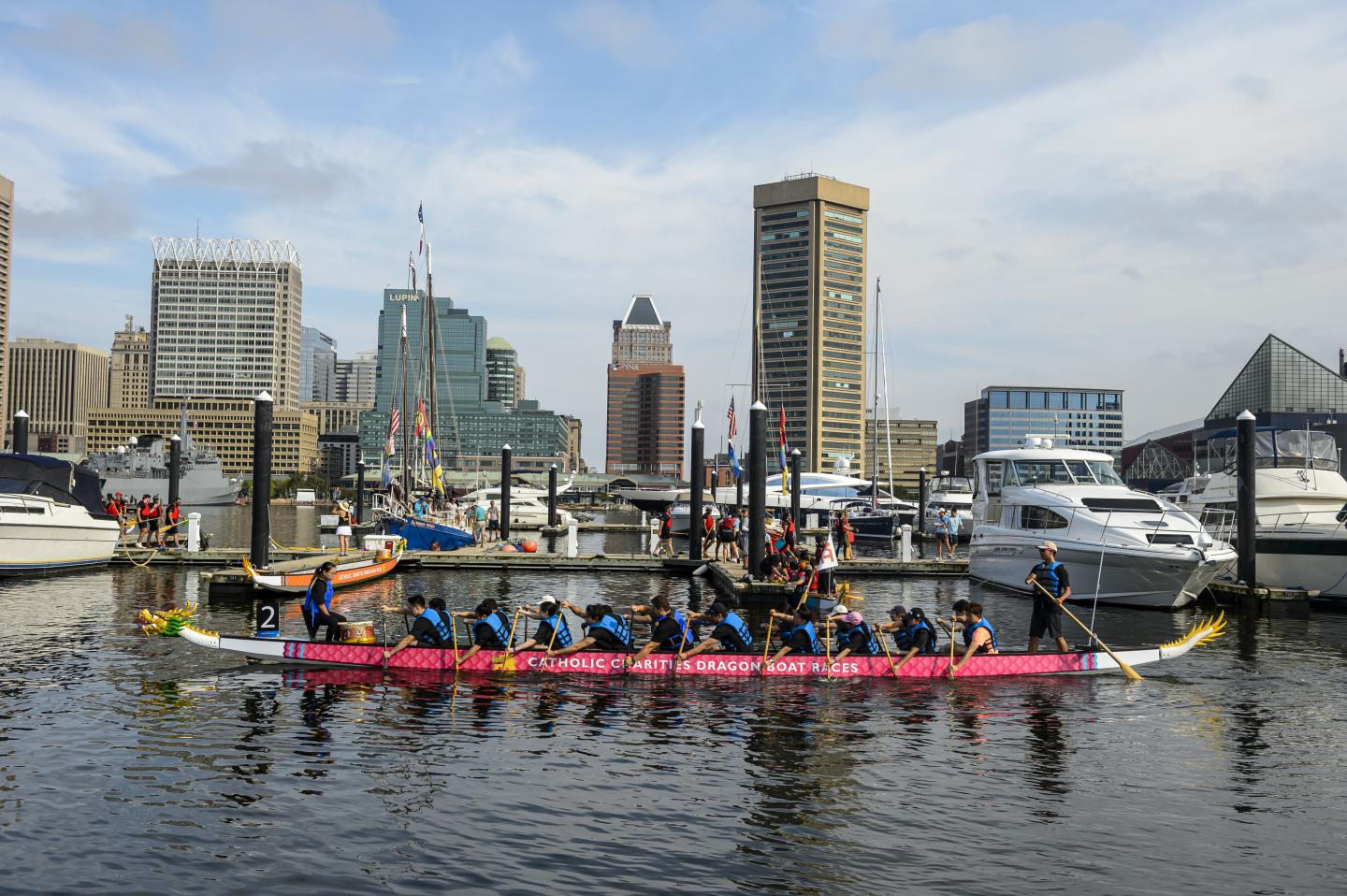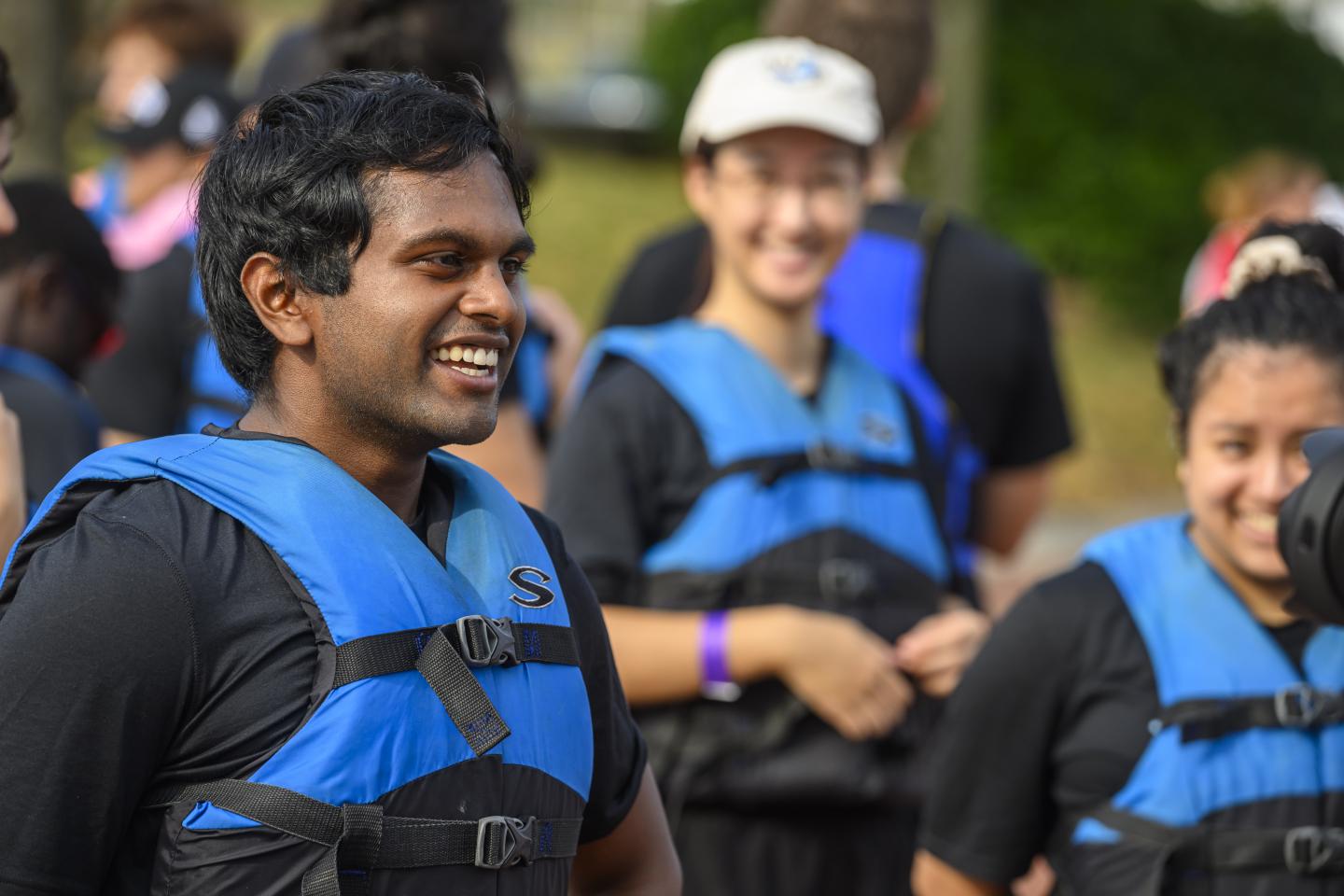 The JHU Dragon Boat Club has another upcoming race on Saturday, Sept. 23, in Cumberland, Maryland, at the YMCA Dragons on the Lake Festival.