Food for thought: At Homewood, a late night pizza party with President Daniels fuels students for finals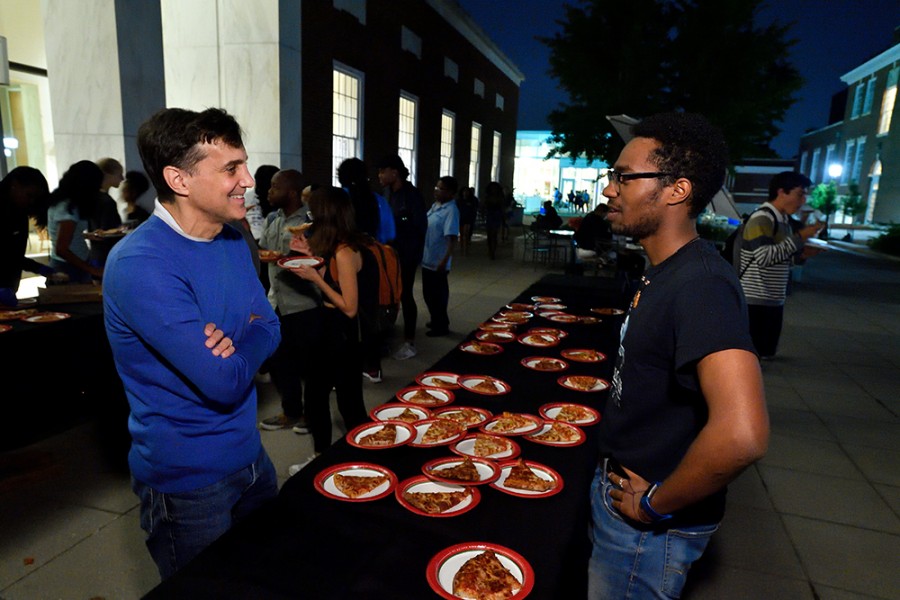 JHU President Ron Daniels helped give a brain boost to students getting ready for final exams by throwing them a late-night pizza party Tuesday outside the Milton S. Eisenhower Library on the university's Homewood campus. To mark the end of the Reading Period—when undergraduate students prepare for finals—Daniels joined Toni Blackwell, the interim dean of students and senior associate dean of student life, to hand out free Pizza Boli's pizza and sodas provided by Bon Appétit.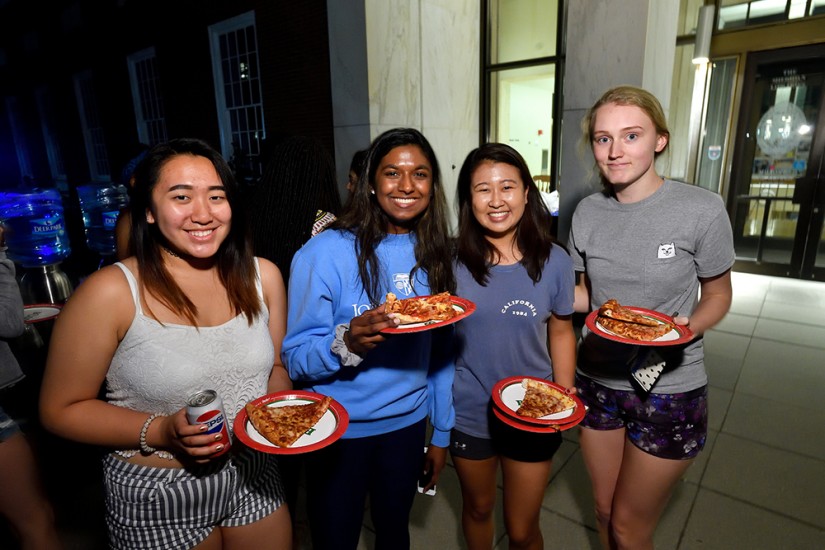 The final exam period ends Thursday, May 17.
You might also like
Trending