Johns Hopkins University's recently redesigned website, JHU.edu, was named today as a recipient of a 2016 Webby Award, hailed as the "Internet's highest honor" by The New York Times.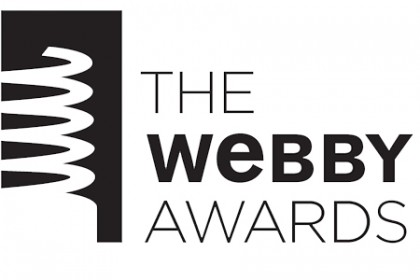 JHU.edu, one of five nominees in the School/University category, earned the People's Voice award, given to the nominee in each category that received the most support in online voting.
The new-look JHU.edu was designed, developed, and built by staff members in JHU's Office of Communications and launched in May 2015, the first makeover of the university's website since 2009.
The Webby Awards, presented by the International Academy of Digital Arts and Sciences, are the leading international award honoring excellence on the Internet. This year, the Webbys received nearly 13,000 submissions from all 50 states and more than 70 countries.
Winners will be honored at the 20th Webby Awards ceremony on May 16 in New York. A full list of both The Webby Awards and Webby People's Voice winners can be found at webbyawards.com/winners.