A group of 584 applicants are the first students offered admission to the Johns Hopkins University undergraduate Class of 2020, an academically diverse group chosen from a record number of high school students who applied early decision this fall to JHU.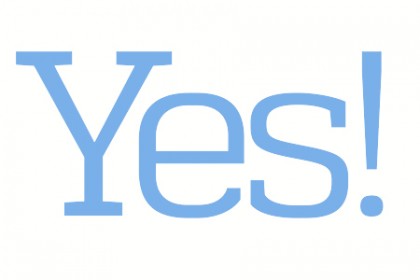 The applicants offered admission include researchers, innovators in a wide variety of fields, and social activists. Among them are a Korean robotics national champion, the creator of a new recycling system, a three-time national Scrabble champion, an entrepreneur who started an organization to promote bone marrow donations in Turkey, a sports columnist for Rolling Stone magazine, the founder of a project that raises money to build wells in Cambodia, a former Junior Olympic gymnast, a research intern at the Department of Defense, and an aquarium volunteer who taught an octopus how to paint.
Students who apply early decision have identified Johns Hopkins as their top choice and commit to attend if admitted. The 1,929 applicants this year represent a 3 percent increase from last year's early decision pool, which had grown 17 percent from the prior year. This group of applicants also represents the most academically competitive early decision applicant pool in Johns Hopkins history, with 92 percent ranking in the top 10 percent of their graduating classes.
A look at the Class of 2020 to date:
Total applicants: 1,929
Total students admitted: 584
Percentage female/male: 52/48
Whiting School of Engineering: 33 percent of admitted class
Krieger School of Arts and Sciences: 67 percent of admitted class
States represented: 37
Countries represented: 18
Johns Hopkins continues to attract students who are interested in personalized educational opportunities, said Ellen Kim, director of undergraduate admissions.
"Students realize that a Johns Hopkins education will allow them to pursue their academic and social interests in creative ways and have experiences that may not be possible elsewhere," she said.
For instance, students in the early decision Class of 2020 are the first to be admitted to the Direct Matriculation Program: Masters in International Studies, a new program that guarantees admission into the five-year combined bachelor's and master's degree offered in conjunction with JHU's School of Advanced International Studies.
Students who applied early decision can view admissions decisions at admissions.jhu.edu/account/login.
The remainder of the Class of 2020 will be selected from the regular decision applicant pool. Regular decision applications are due Jan. 4, and admissions decisions will be released by April 1.