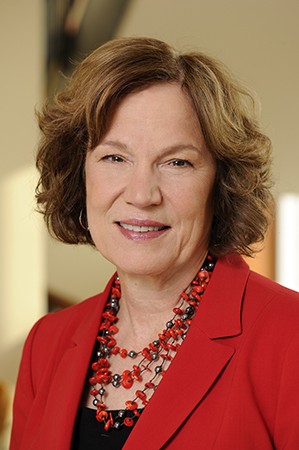 A woman is five times more likely to be killed in a moment of domestic violence if there's a gun around.
That's just one of the statistics Jacquelyn Campbell of the Johns Hopkins School of Nursing shared in her testimony before the U.S. Senate Judiciary Committee on Wednesday, July 30, as part of the Everytown for Gun Safety effort.
She also pointed out that American women are 11 times more likely to be murdered with a gun than women in other developed countries; that more than half of women murdered with guns in 2011 — at least 53 percent — were killed by intimate partners or family members; and that in an average month, 48 women are shot to death by a current or former husband or boyfriend.
"Women who suffer abuse are among the most important for society to protect," Campbell told the committee, citing her own research and others' to tell a story of what she called glaring loopholes in the Violence Against Women Act that allow domestic abusers and stalkers to acquire guns. "Congress has an opportunity to do so by strengthening the laws to keep domestic abusers from getting guns. And ample scientific evidence shows that in doing so you will save lives."
The Senate Judiciary hearing, "Violence Against Women Act Next Steps: Protecting Women from Gun Violence," was the first-ever Senate hearing on keeping guns out of the hands of domestic abusers and stalkers. A transcript of Campbell's testimony is available online, and along with a video.