Astronaut Reid Wiseman, a Johns Hopkins alumnus, is poised to make his first trip into space this afternoon.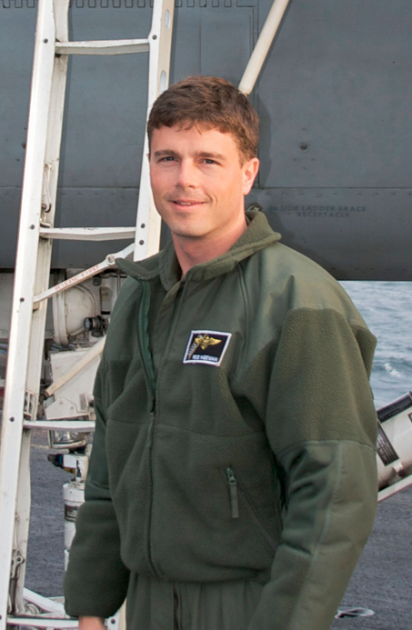 Wiseman is the flight engineer on board the Russian Soyuz spacecraft scheduled to lift off from the Baikonur Cosmodrome in Kazakhstan today at 3:57 p.m. EDT (that's 1:57 a.m. Thursday, Kazakh time), bound for the International Space Station, according to NASA.
Wiseman earned his master's degree from the Whiting School's Engineering for Professionals program in 2006. Johns Hopkins Engineering reported that he was one of nine people accepted into NASA's 2009 astronaut class and underwent extensive training—from making space station repairs to learning Russian—at the Johnson Space Flight Center.
Of his lifelong dream, Wiseman told Johns Hopkins Engineering "Space was always in the back of my mind, and systems engineering made my application [to NASA] more appealing." A native of Timonium, Md., Wiseman went to Annapolis every year to watch the Blue Angels, a U.S. Navy precision flying team, and he was able to watch a space shuttle launch from a roadside in Florida. What will he do when his time on the space station is completed? He says, "Go up again."
Live NASA Television coverage of the launch begins at 3 p.m. Coverage will resume tonight at 9 p.m., when the spacecraft approaches the space station for docking, and again at 11 p.m. for the opening of the space station's hatches.