The Johns Hopkins University School of Advanced International Studies has named Cornelius C. Kubler as the new American co-director of the Hopkins-Nanjing Center for Chinese and American Studies effective Aug. 1, 2014. Kubler will be responsible for the day-to-day management of the center's affairs along with the Chinese co-director.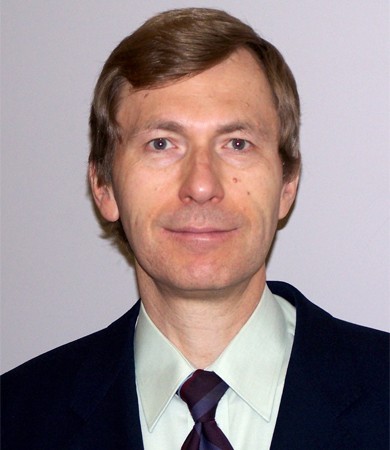 Kubler is currently a tenured professor of Asian Studies at Williams College, where he has been chair of the Asian Studies and Chinese Departments for 14 years. He has also served as chair in the Department of Asian and African languages for the U.S. Department of State's Foreign Service Institute; co-director at the Harvard Beijing Academy at the Beijing Language and Culture University; and a visiting Fulbright Professor of Chinese at the Graduate Institute of Chinese as a Second Language at National Taiwan Normal University.
Kubler received his B.A. in linguistics and Chinese from Cornell University in 1972, his M.A. in linguistics from Cornell in 1975, an M.A. in Chinese literature from National Taiwan University in 1978, and a Ph.D. in linguistics from Cornell in 1981.
Established in 1986, the Hopkins-Nanjing Center is a graduate educational joint venture between Johns Hopkins University and Nanjing University. Located in Nanjing, China, the center provides approximately 200 students from the United States, China, and many other countries the unique opportunity to live and study together. The HNC has the only open stacks, uncensored library in China, and has been at the forefront of efforts to build ties between the U.S. and China for more than 25 years.