"Impatient to change the world."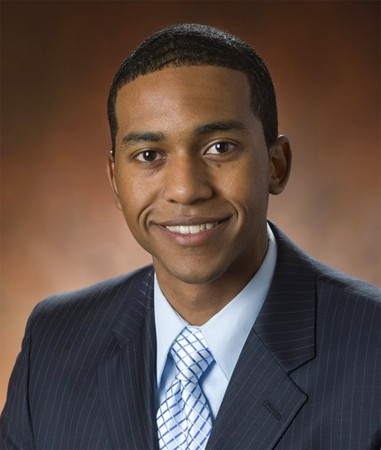 That's how Forbes describes the individuals recognized in its year-end "30 under 30" feature, 15 lists of the "brightest stars" under the age of 30 in fields ranging from Finance to Hollywood to Games & Apps.
"In sum they represent the entrepreneurial, creative and intellectual best of their generation," the Forbes intro reads. "Individually, they are engaging, surprising and incredibly hardworking."
Isaac Kinde, 29, an MD-PhD candidate at the Johns Hopkins School of Medicine, was among those selected for the Science & Healthcare list.
"Kinde is developing techniques to improve the accuracy of DNA sequencing technology and demonstrating that it might be used to detect cancers arising from the colon, pancreas, and ovaries in a simple, noninvasive manner," says Kinde's writeup. "Already, several patents have been applied for and he's been published in Science Translational Medicine, Nature, and other journals."
Read more from Forbes