Supporting an inclusive community
Learn more about the university's discrimination and harassment policies and procedures
Johns Hopkins is an inclusive community, with members around the world, and members of that community must take care not to make assumptions about others based on perceived symptoms or identities, including ethnicity and/or national origin. You may visit the Office of Institutional Equity website to learn more about the university's discrimination and harassment policies and procedures.
Johns Hopkins University is deeply committed to the dignity and equality of all persons—inclusive of sex, gender, marital status, pregnancy, race, color, ethnicity, national origin, age, disability, religion, sexual orientation, gender identity or expression, and veteran status.
Questions?
Your feedback will help us develop future guidance and communications to be shared through JHU's official communications channels, including email, social media, and this website.
Coronavirus Resource Center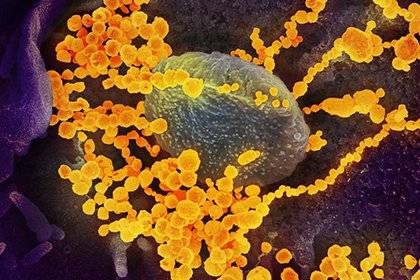 Information and Johns Hopkins expertise to help advance the public's understanding of COVID-19, inform an effective response, improve care, and save lives More »
Public health organizations