Leading Change: Perspectives from Outside of Medicine "Conversation Series 2023-2024": Matthew Lungren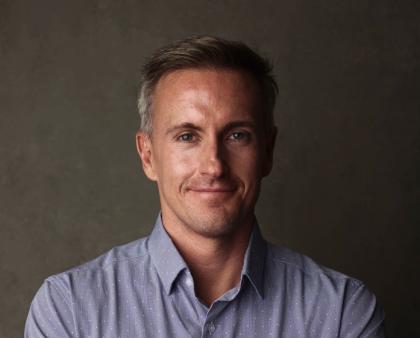 Description
Matthew Lungren, the chief medical information officer with Microsoft + Nuance, will give a talk titled "More is Different: Large Language Models in Health Care" as part of the Leading Change: Perspectives from Outside of Medicine Conversation Series 2023-2024.
A Q&A session will follow the lecture.
The goal of the series is to help us think about ways to improve the patient experience at Johns Hopkins by learning from experts in other fields and disciplines. The lectures are open to all members of the Johns Hopkins community. In order to allow for an open exchange between the speaker and the audience, we will not record for rebroadcast the lecture.
Please attend the event by using the Zoom link (Passcode: 781028).
Registration
Contact