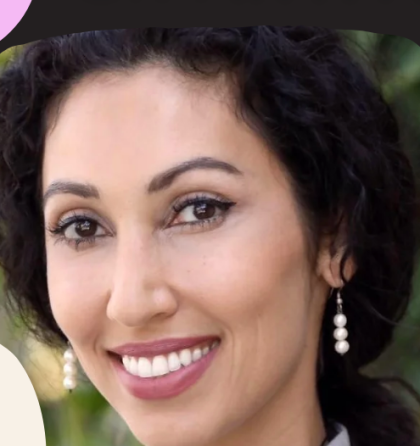 Description
Join Gender and Sexuality Resources for its Women's History Month keynote speaker event featuring Nooshin Valizadeh, an equity and inclusion expert, spoken word artivist, and author.
Beginning in academia, her work now expands into local communities to create opportunities for change through diversity, equity, and inclusion trainings, activism, and the arts.
Valizadeh will be reading selected pieces of her writing followed by an audience Q&A, and food will be provided.
Contact