Department of Biology Seminar Series: Qin Yan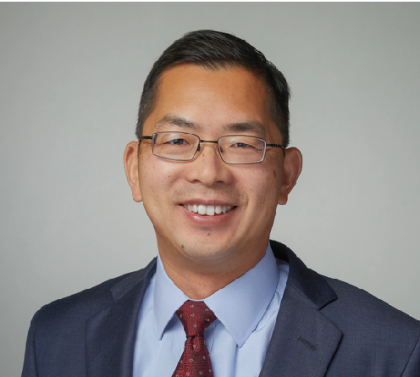 Description
Qin Yan (严钦), a professor of pathology at the Yale School of Medicine, will give a talk titled "Epigenetic Regulation of Cancer Metastasis and Immune Evolution" for the Department of Biology.
This is a hybrid event; please attend the event virtually by using the Zoom link.
Abstract:
Epigenetic dysregulation often leads to cancer and other human diseases. Tumors exploit epigenetic mechanisms to evade immune surveillance and metastasize to distant organs. We recently identified multiple epigenetic regulators of immune evasion and/or metastasis, including histone demethylase KDM5B, histone methyltransferase SETDB1, and bromodomain protein CECR2. KDM5B recruits the H3K9 methyltransferase SETDB1 to repress endogenous retroelements such as MMVL30. De-repression of these retroelements activates cytosolic RNA-sensing and DNAsensing pathways and the subsequent type-I interferon response, leading to tumor rejection and induction of immune memory. CECR2 is recruited by NFkB protein RELA to activate the expression of metastasis-promoting genes and cytokine genes critical for immune suppression at the metastatic sites. Consistently, CECR2 is required for cancer metastasis in multiple mouse models, with more profound effect in the immunocompetent setting. These results show that these epigenetic regulators are novel therapeutic targets for cancer treatment.