O'Connor Rec Center renovation: Design firm Q+A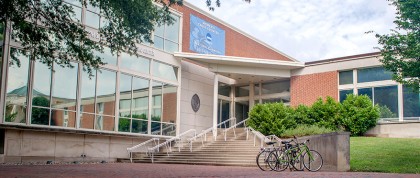 Description
The O'Connor Rec Center is slated for a renovation and expansion, and students, faculty, staff, and alumni are encouraged to share their thoughts and comments about the project directly with the design team.
This question and answer session will also include representatives from Recreation and Athletics and Johns Hopkins Facilities and Real Estate.
For those who can't attend, comment solicitation boards have been set up in the Rec Center and MSEL lobbies for students, faculty, and staff to share comments regarding the design features of the upcoming O'Connor Rec Center Renovation & Expansion.
Contact