Leading Change: Perspectives from Outside of Medicine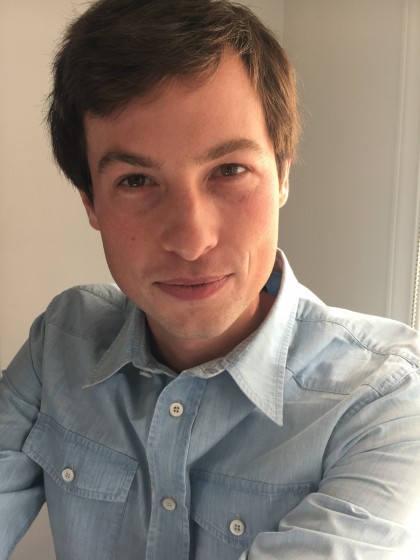 Description
The next installment of this conversation series focuses on drawing from experts in outside disciplines to improve the patient experience at Johns Hopkins.
Reed Jobs, the health care initiatives director for Emerson Collective will give a talk titled "A Golden Age: Biotechnology Companies in the 21st Century." The talk will be followed by an off the record Q&A session.
The lectures are open to all members of the Hopkins community.
Registration
Contact